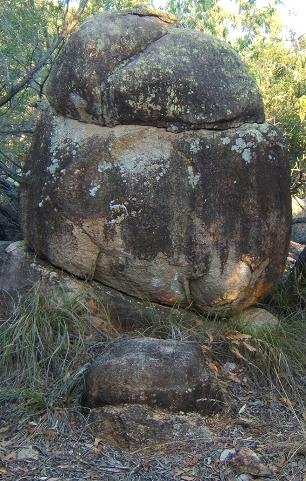 Ancient Sculpture Architecture  and Time.

This molten granite bolder will stay there

for another millions of years after I gone.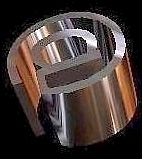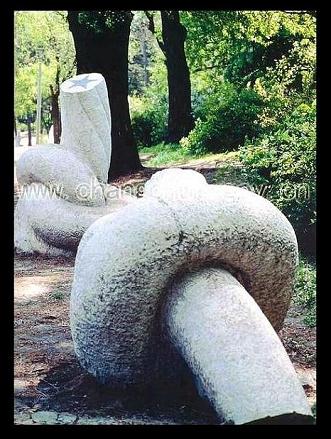 Marble  Sculptures  in  China

  by

the artist  TURE  SJOLANDER

click on the picture

The Artist that invented Electronic Morph

Electronic Animation, Electronic Painting and subsequently the First Video Art in the World.